Prairie Harvest Media
A Full Service Marketing Platform
Take your business to the next level with our end-to-end digital marketing solutions. Our expert advice and curated digital marketing solutions will help drive traffic, improve brand awareness, and boost sales for your business. So why wait? Get in touch with us today!
Let Our Local Team Take Your Business To The Next Level
Prairie Harvest Media is a local company driven by relationships, who collaborates closely with you to plan, assess, and execute a strong marketing strategy to increase visibility, boost revenue, and broaden your reach. Take a look at what we have in store for you!
RSVP Direct Mail
Target specific customers with tailored emails and promote your products and services.
Web Development
Boost traffic and conversions with a custom-built website that reflects your goals.
SEO Optimization
Grab your target market's attention with catchy taglines and graphics.
Additional Digital Solutions
Manage your social media accounts across platforms like Facebook and Instagram—all from a single dashboard.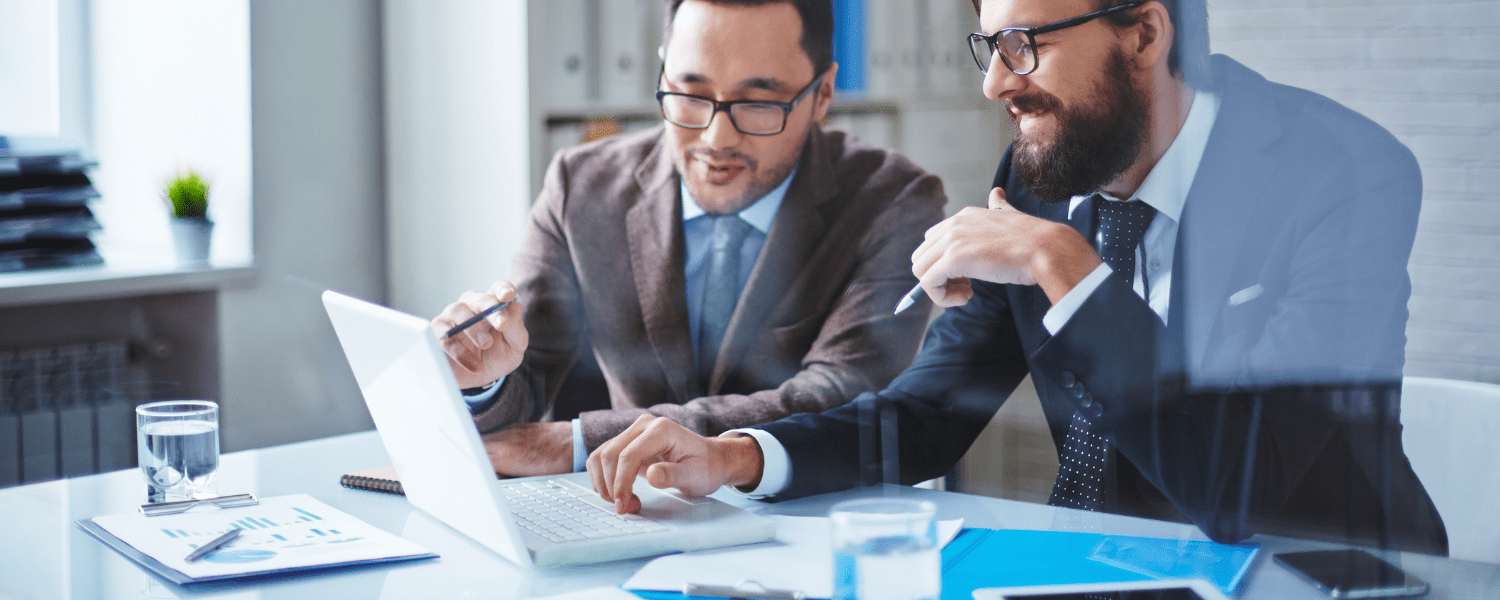 Get Started Today
Are you currently having trouble with your digital marketing efforts? Our comprehensive digital marketing solutions can help your company grow online, attract new customers, and increase sales.
Blake Schumacher, owner, and creator of Prairie Harvest Media has a passion for helping others. With over 15 years of experience in high-end sales and development, he is committed to delivering the highest quality product to other local small businesses.